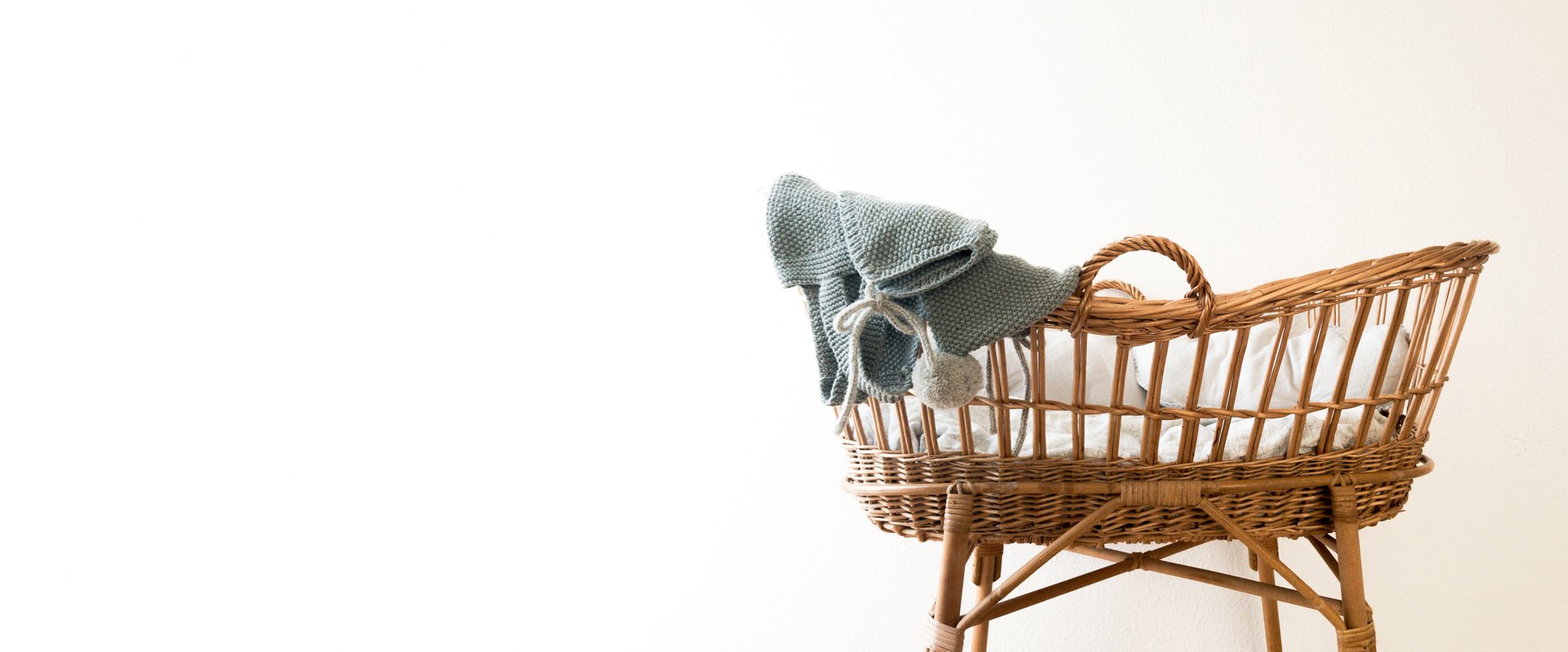 Preparing for Baby
It's the most exciting time of your life! Make sure you're ready to welcome your little one with classes designed to empower you as parents.
Getting ready for those first moments...
The first diaper, first outfit, first car ride. First spit-up, first blow-out, first sleepless night. Being prepared and confident makes all the first moments a little easier.
Meet Heather, the
Mama Midwife
Heather Barrett is a Certified Professional Midwife, licensed in the state of Virginia. She joined Premier Birth Center in 2022 after moving from her home state of Texas. In addition to supporting families through the birth center, Heather is mama to 5 kids of her own.